Return to Nav
Additional Specialties and Products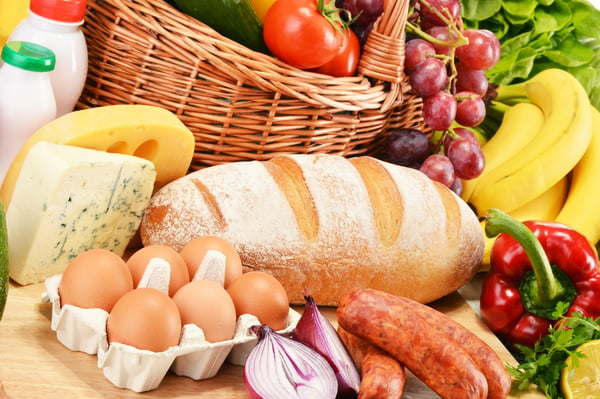 CONVENIENCE STORE
Everything you need for your fridge, freezer, cupboards and shelves!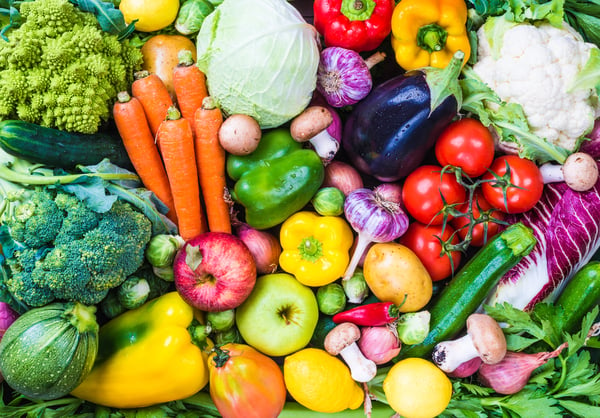 FRUIT AND VEG
A fresh and colourful range of fruit and vegetables in store now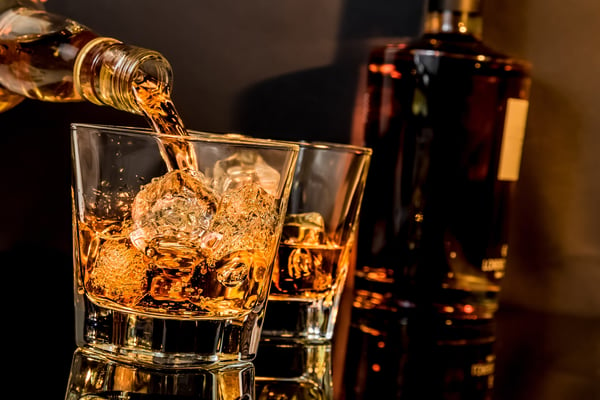 SPECIALIST SPIRIT RANGE
Looking for a magical malt, brilliant bourbon or just a special spirit – it's all here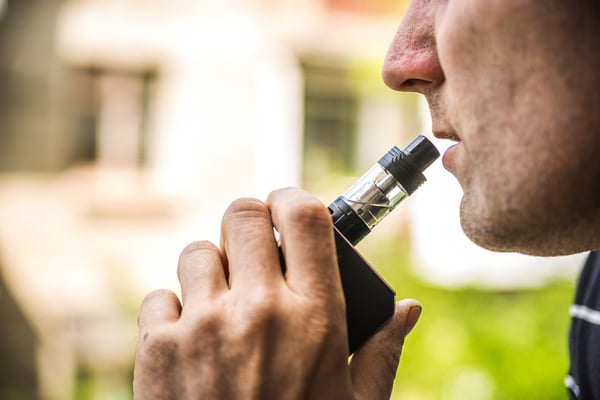 E-CIGARETTES AND VAPING
Everything you need to get started on E-Cigarettes and Vaping plus a great choice of liquids and gadgets!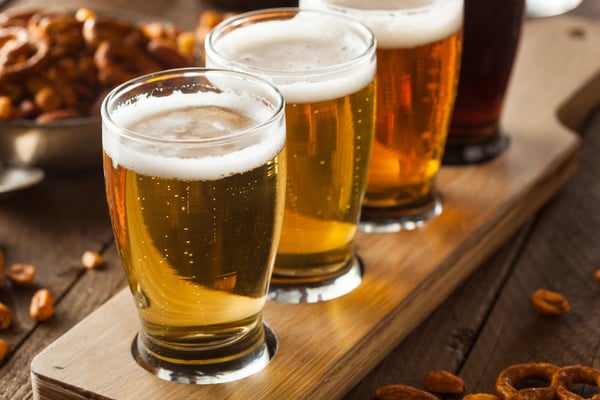 PREMIUM AND CRAFT BOTTLED ALES
We've got the biggest and best range locally from every corner of the country and globe!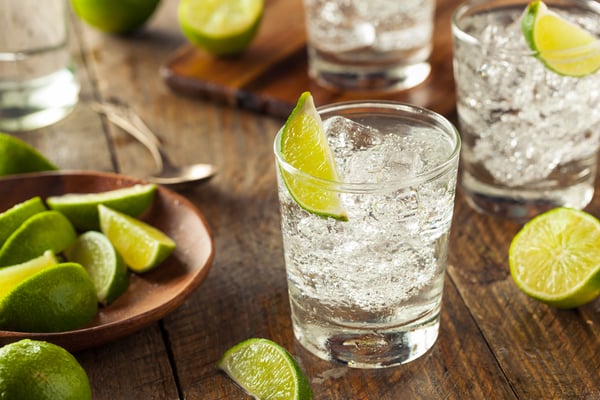 Quirky, craft or something really special – we stock a range of Gins that will delight!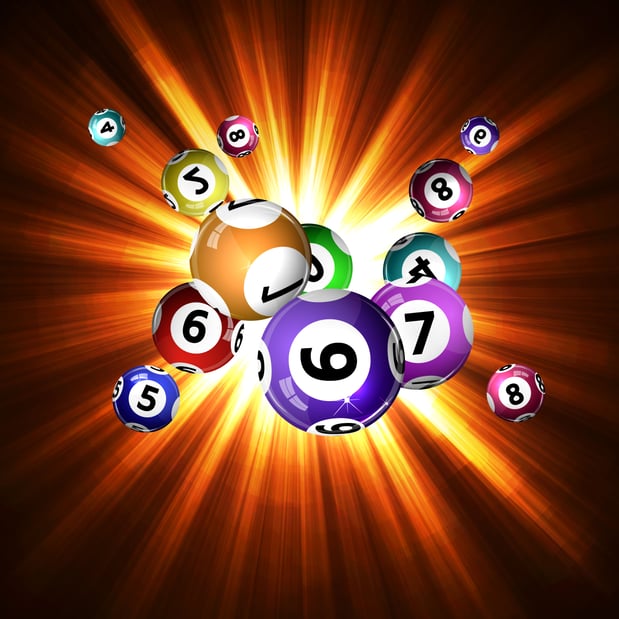 NATIONAL LOTTERY
You've got to be in it to win it and you can be in it right here!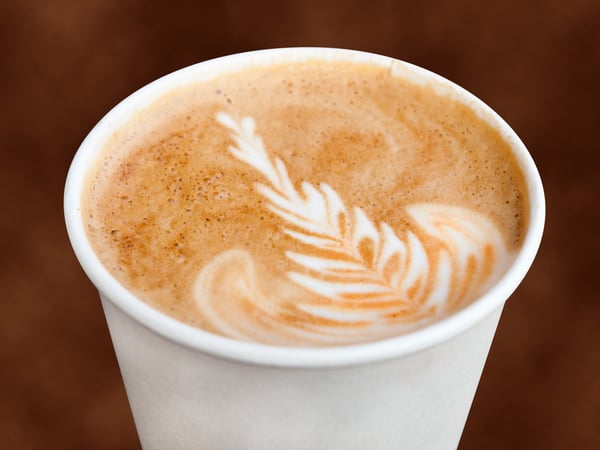 FRESHLY GROUND COFFEE
Need a caffeine hit – delicious freshly ground coffee in store now
About Bargain Booze Plus Rhosddu Wrexham
http://www.bargainbooze.co.uk/
Due to the current situation, opening times may vary so please feel free to contact your local store.
Nearby Bargain Booze locations